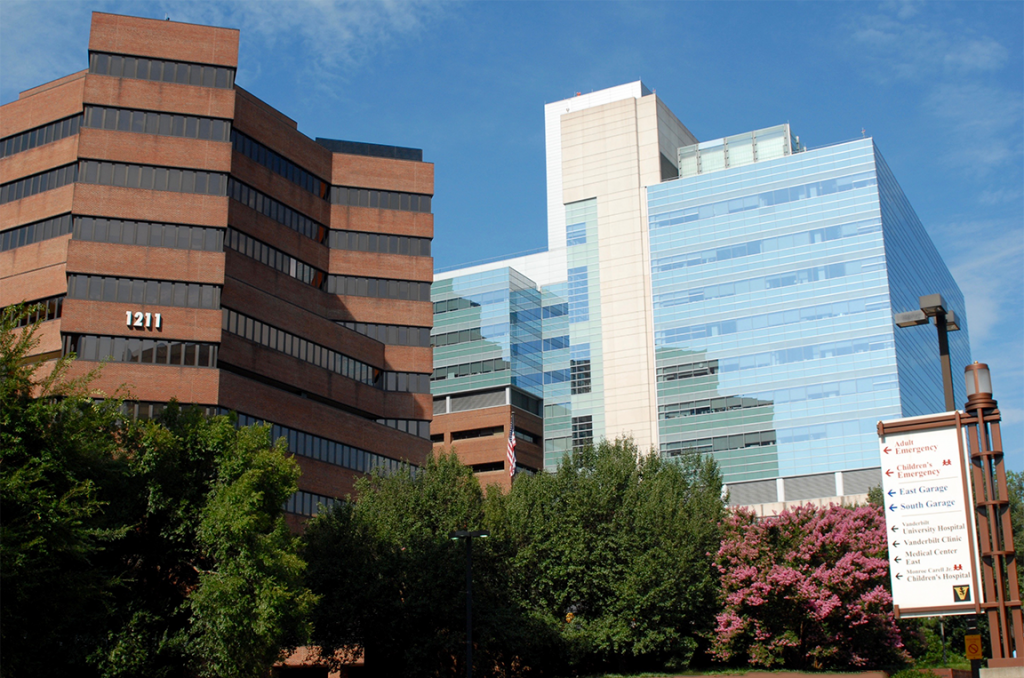 Vanderbilt Institute for Clinical and Translational Research (VICTR)
VICTR is Vanderbilt's virtual home for clinical and translational research. Supported by the Vanderbilt University Medical Center Office of Research and the NIH-sponsored Clinical and Translational Science Award (CTSA, award #UL1TR000445), VICTR's mission is to transform the way ideas and research discoveries advance from origin to patient care. This is accomplished using a multi-faceted approach:
through collaboration with a wide variety of research partners;
by training, nurturing and rewarding participating researchers;
by funding research;
by developing new and innovative ways to involve the community in research;
by developing new informatics and biostatistical systems;
and by making available the latest technologies and sound research results affecting patient care.
---
VICTR's Access to Investigational Medicine (AIM) Team
VICTR's AIM team works to guide the physician, patient, and drug company team through the Expanded Access/Compassionate Use process. We facilitate communication and provide support through all phases, from inquiry to FDA application to delivery of the investigational product.
CTSA Program Director – Dr. Gordon Bernard, MD
VICTR Executive Director – Jill Pulley, MBA
VICTR Director – Terri Edwards, RN, RAC, CCRP
VICTR Director – Paul Harris, PhD
VICTR Associate Director – Cheryl Gatto, PhD, PMP
Manager, Translational Research – Rebecca Jerome, MLIS, MPH
Project Manager/Clinical Scientist – Meghan Joly, PhD
Senior Research Regulatory Affairs Specialist – Alex Mainor, JD, MPH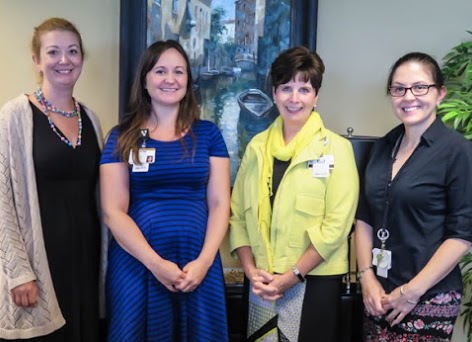 From left to right: Rebecca Jerome, Meghan Joly, Terri Edwards, Cheryl Gatto